Perspective and Prospect towards Current and Future Livelihood of Bangkok Generation Y
Abstract
Received 26 June 2019 / Revised 4 July 2019 / Accepted in final form 8 July 2019 / Publish Online 20 July 2019
Abstract
This article, as the preliminary part of the research entitled "The Forecast of Next 30-Year Livelihood of Generation Y based in Bangkok", aims to explore the perspective and prospect of Generation Y towards current and the next 30-year livelihood in Live-Work-Play dimensions as the introductory data to be generated as multiples observed variables for factor analysis in the further stage of the full research. Since Live-Work-Play is the non-boundary lifestyle of Generation Y, it defines the particular characteristics of this major population. The study is conducted by studying the related theories, researches and concepts, as well as the in-depth interview of the five subjective Bangkok Generation Y, aged between 25-35 years old, towards the livelihood in Live-Work-Play dimensions to obtain the perspective and further or unexpected information from the respondents. The in-depth interview covers the topics of general lifestyle and attitude in Live-Work-Play dimension, current livelihood, prospect of the future livelihood, and the influence of changing Live-Work-Play on living space in the future.
According to the study, Generation Y designs their lifestyle based on their 'hedonism' or the goal of pleasure. They do everything based on what they want, prefer and make them pleased as their 'own choice' driving to the various particular independent behaviours in live, work and play dimensions. In Live dimension, family and transportation are the significant keys of their life decisions, for example the dwelling physical and location requirements, and daily life. Work is chosen from their preference to fulfil their life-purpose. The format and time are also their own choice. And for Play aspect, relaxation activities are the preferred non-compensation activities to fulfil their pleasure. Therefore, Live-Work-Play lifestyle allows them to balance the personal and professional life to have the leisure time for their satisfied activities.
The key issues summarized from the study will be the guideline to generate the observed variables utilized for exploring the relevant factors of current and the next 30-year livelihood of Generation Y in order to forecast their future livelihood. Thus, it is the initial leading to the further study of long-term plan, and designing supportive space to be liveable with well-being in the future.
Keywords: Generation Y, Livelihood, the Next 30-Year Livelihood, Live-Work-Play, Generation Y Lifestyle
DOI: 10.14456/rjsh.2019.1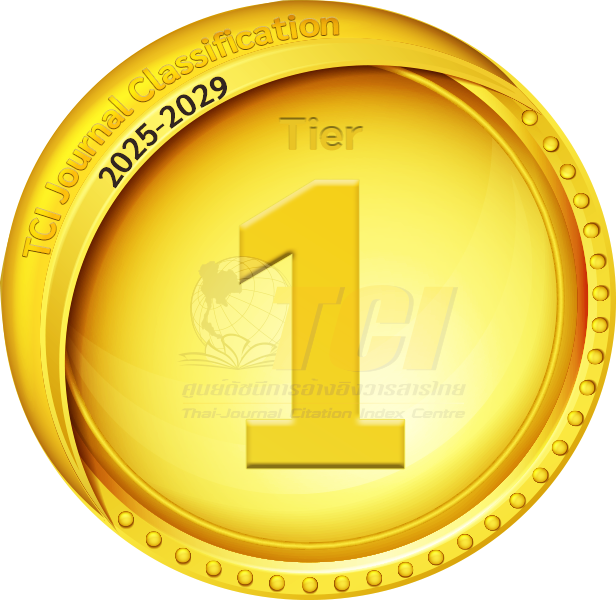 Approved By TCI (2021 - 2025)
Indexed in