Parenting and Adolescent Adjustment in Asian-Russian Cultural Contexts:
How Different is it from the West?
Abstract
Abstract
The study is based on unique comparative data about the family life of 15-year-olds (n = 1,539) from the Asian region of the Russian Federation. The study asks: what forms do parent-adolescent relations take in the Asian-Russian cultural context, and which of those approaches support adolescent adjustment? The study separates the accounts of urban, ethnic Russian adolescents in the region's largest city, Novosibirsk; their rural, ethnic Russian counterparts in Novosibirsk Oblast; ethnic Russian and Buriiat adolescents in Ulan-Ude, capital city of the Republic of Buriiatia; and ethnic Russian and Altay adolescents in the rural Republic of Altai. Results make allowance for 15 year-olds' differing family make-up and socio-economic circumstances. The study finds parenting patterns are differentiated by location and ethnicity, including a permissive pattern as the norm in urban Novosibirsk, and an indigenous traditional pattern among rural Altay families. Indulgent or democratic parent-adolescent relations – represented by reports of responsive parenting combined with low-to-moderate control – appear to promote adolescent self-worth and psychological health. Authoritarian parenting – reports of unresponsive parenting with high behavioural control – appear detrimental to adolescent mental health. Those findings are more akin to what is found in Western European societies rather than Anglo-Saxon contexts in the United States and United Kingdom. The study also finds no evidence to support the notion that a strict collectivist-hierarchical parenting pattern benefits Asian-Russian adolescents, in the way the latter pattern is reported to benefit East Asian adolescents.
Keywords: parent child relations, adolescent adjustment, Siberia, democratic, permissive, traditional and authoritarian parenting, urban rural location, Asian Russian ethnicity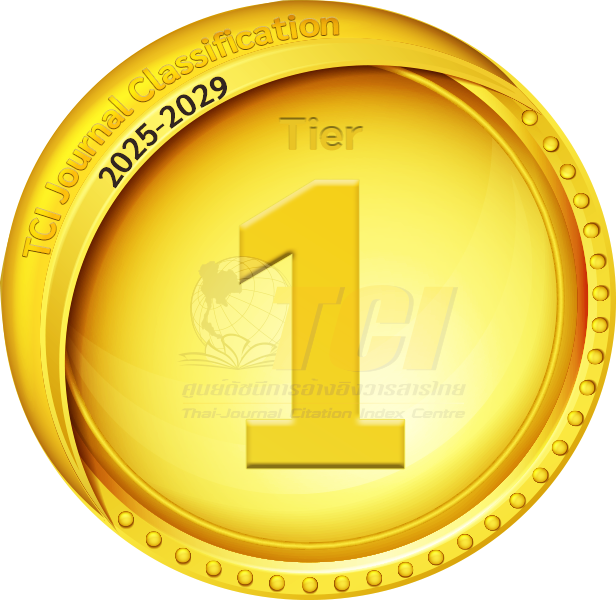 Approved By TCI (2021 - 2025)
Indexed in