The Impact of E-Government on Public Policy
Feedback from the Italian Regulatory Framework
Abstract
Abstract
E-government implementation offers great potential to improve the efficacy of public administration. Digital innovation provides instruments to overcome the simple market orientation suggested by New Public Management and to integrate the approach with a strong social component. An imperative prerequisite is rethinking public policy design by involving citizens in order to devise customised solutions and services. The mere implementation of innovative tools without public support is one of the main causes of failure of e-government projects around the world.
The existence of networks influencing the individual decisional model and the willingness of citizens to participate in policy design were often ignored. Nowadays the second generation of project design is being implemented. A reflection on the new role of managers can be useful in avoiding future false moves. The case study of Italian reform of public administration offers a good example to highlight criticalities in innovating a system of rules.
The approach to these analyses is a multi-method approach. The emerging Network Theory will provide the framework for a System Dynamics model that encloses the phenomena of implementation and adoption of e-government services.
Keywords: e-government, public policy, Network Theory, System Dynamics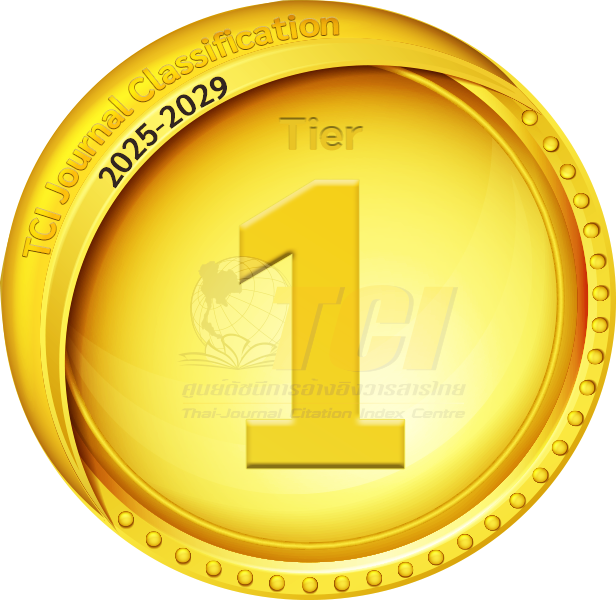 Approved By TCI (2021 - 2025)
Indexed in