Urban Crime in Western and Eastern Societies (Chicago, London and Bangkok)
Abstract
Abstract
With a considerable rate of crime in Bangkok, the researcher studied and analyzed criminality in Bangkok compared with that throughout Thailand and in foreign cities. The researcher conducted documentary research using data from key agencies in three countries to analyze differences in the manifestation of crime. Crime in Thailand, particularly in Bangkok, was compared with Chicago, United States, and London, United Kingdom, to uncover differences.
In comparing statistics of reported criminal cases in Bangkok from 2008 to 2010 with national statistics, the researcher found that crimes against persons in Bangkok accounted for one-sixth the number of such cases throughout the country. Moreover, crimes against property in Bangkok accounted for one-third the number of such crimes throughout Thailand. It was discovered that crime dispersion in Bangkok differs from that in Chicago and London, which experience considerable crime in their city centers and lower crime rates in the area far from the center. Crimes in Bangkok, however, are dispersed throughout the city.
Comparing crime statistics per 100,000 people in the three cities, the researcher found the lowest homicide rates in London, followed by Bangkok and Chicago, which has experienced high homicide rates for many years. The comparisons also revealed considerable defects in data collection in Thailand, resulting in a number of limitations in analyzing statistics. As crime statistics in Thailand are not collected and processed to international standards, they cannot be used for clear analysis and comparison. Moreover, such statistics might be insufficiently comparable with other countries. Moreover, the statistics might display an inaccurate picture of crime that could lead to ineffective attempts at solutions. Therefore, the quality of data collection and storage should be urgently and greatly improved and standardized.
Keywords: Crime, Criminal, Criminology, Sociology, Western Societies, Eastern Societies, Chicago, London, Bangkok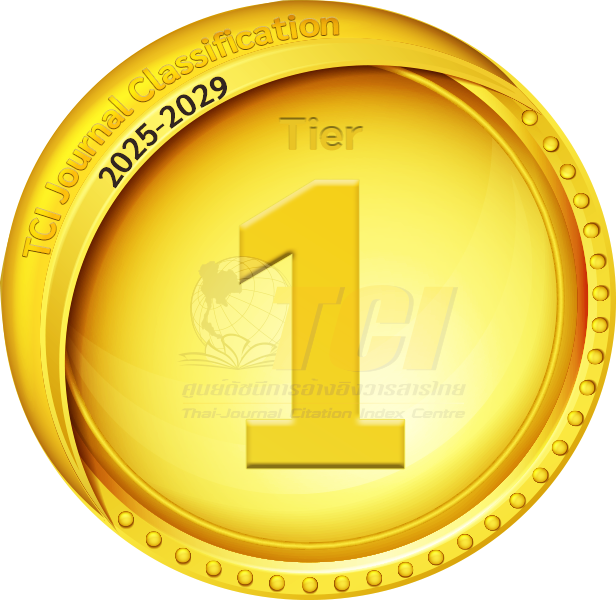 Approved By TCI (2021 - 2025)
Indexed in