Chinese IHmages as Perceived by Neighbouring Countries – a Benign but Assertive hegemon: Survey-research of Online-newspapers in Cambodia, Laos, Myanmar and Vietnam
Abstract
Abstract
Within the globalising world in which so many people have perceived the effects of a mighty and strong East Wind, or Easternisation, it is hard to deny the significance of China, specifically in terms of economics and security. As a mighty country, Chinese domination can easily be observed within her small, southern neighbouring countries: Cambodia, Laos, Myanmar and Vietnam, or CLMV. This observation is drawn from news presented in CLMV online newspapers over the past 3-5 years.
This survey-research is aimed at determining to what extent and how the CLMV have perceived Chinese activities; how image(s) viewed here as reflections of such perceptions were illustrated; and what factors were behind such perception(s). A constructivist approach is employed due to its strength in illuminating the significance of the dynamic social-learning process presented as covering online-news consumption. CLMV perceptions of Chinese images is constructed and that it can be altered or destroyed according to the changing perceptions as that appear within this research.
In summary, the conclusive image of the Chinese can be viewed as a benign but assertive hegemon. Yet the level of perception regarding Chinese assertiveness varies and depends on the level of Chinese activities taking place within each country concerning economic dependence and development. Cambodia and Laos show greater compliance with Chinese assertiveness compared with Myanmar and Vietnam.
Keywords: image/perception, China, CLMV countries, Constructivism, International Political Economy, Hegemony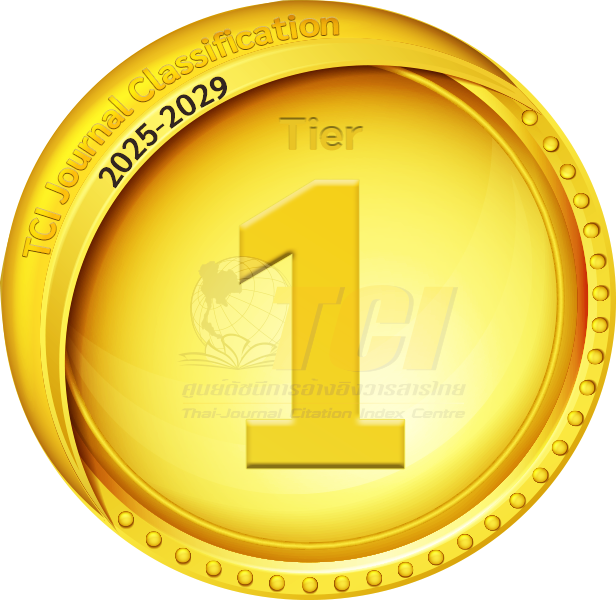 Approved By TCI (2021 - 2025)
Indexed in